The secret recipe for hiring freelancers with any budget, any vision, any time 💸
Ready to hire your dream team to help take your next project from your notebook to the world?
A proven six-step process on Upwork 🚀
Don't wait for funding to get your project rolling
There's never a 'right time' to get started! Stop waiting and kickstart your project 🕔
Find and hire your dream team easily on Upwork and reduce risks 💣
Take crowdsourcing
to the next level and give
your productivity a boost ⚡️
Here's what you'll learn from Upwork Hacks 📖
The basics of crowdsourcing for entrepreneurs and business managers
Discover the value of freelancers for your project
The advantages of working with freelancers
and how crowdsourcing can open up a world of endless opportunities
How to practice the right mindset
Learn why it doesn't usually work for people
and the common mistakes made along the way
Identify the triggers of hiring freelancers
Discover what an entrepreneurial outlook is
and what goes into crowdsourcing freelancers
Handy hacks and practical tactics
Get to know the top crowdsourcing platforms
Learn about the leading platforms, which one is best for your project
and how to use them correctly
Discover the awesomeness of Upwork
Get to know Upwork, its unique characteristics
and how to make the most out of them
Publish an intriguing project that attracts professionals
Determine how to kickstart your project and get people interested
while avoiding common mistakes
Find exactly who you are looking for
Reduce hiring risks by hiring the best people for your project
without wasting time
Manage freelance relationships with success
Build trust and loyalty with multiple freelancers that lasts over time
Non-standard success stories
Work with freelancers on projects you haven't thought of yet
Open your mind to new services
and triggers to gain freelance assistance with
Host freelance competitions and hone new skills
Motivate freelancers with competitions
and work with them to develop your own skillset
Witness significant business improvements
Master how to validate a product, formulate a marketing plan
and recruit potential business partners through Upwork
176 full-color full-color book, digital or audio
6 detailed case studies with practical hacks
See how far you can take freelancing with these hacks for every situation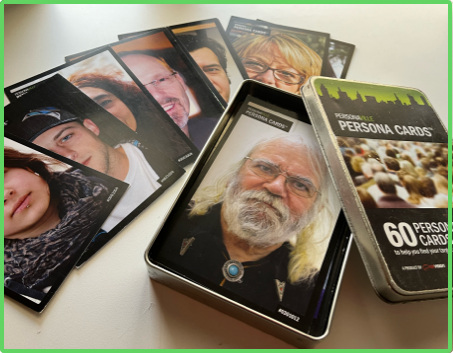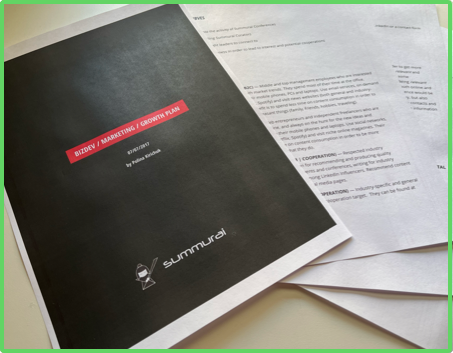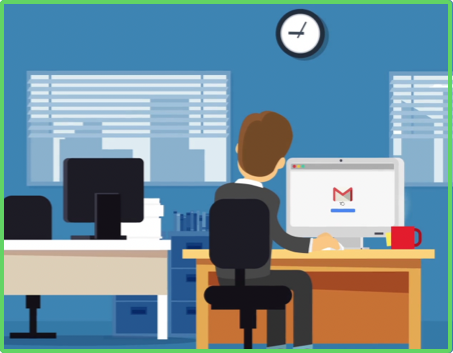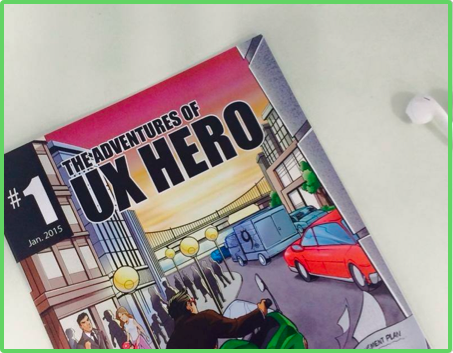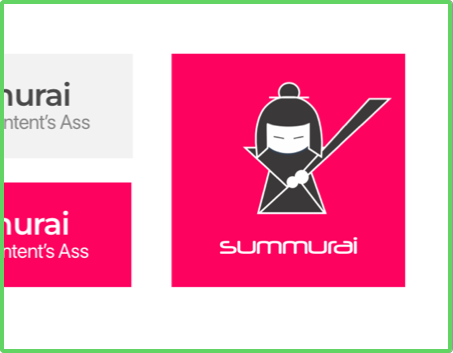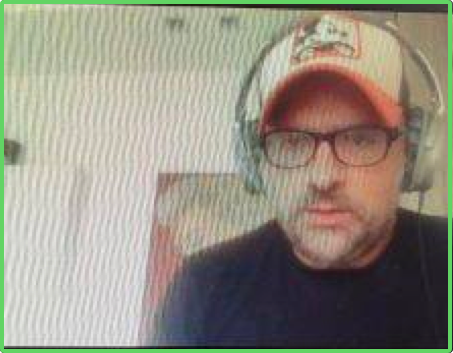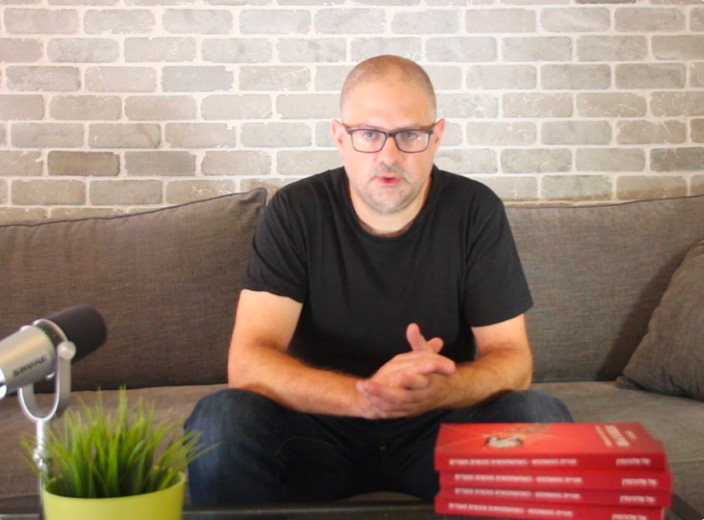 Prepare to get inspired 🧑‍🎨
Tal Florentin is an author, speaker and serial entrepreneur, and one of Israel's top UX leaders.
Tal is the founder of UXVision, the Israeli UX Certification program and Summurai – a freelance-based service for audio content.
In his long years of work with freelancers, Tal has tried and tested it all – so you don't have to.
In his latest book, Upwork Hacks, he shares unique insights you won't find anywhere else.
Hold on, how do you think I created this project?💡
These folks helped me bring the book and this website to life...
Toby
Transformed my lectures into the book
Sebastian
Designed the layout of Upwork Hacks
Igor
Created the final design of this website
Alex
Edited and polished the copy of this website
Amit
Modified the design into a working website
No, I'm not going to share my dream team with you.
But, I'll share all of my tactics with you to help you find yours.
This is my global freelancer map 🌎
Over the past 10 years, I've worked with freelancers from all over the world.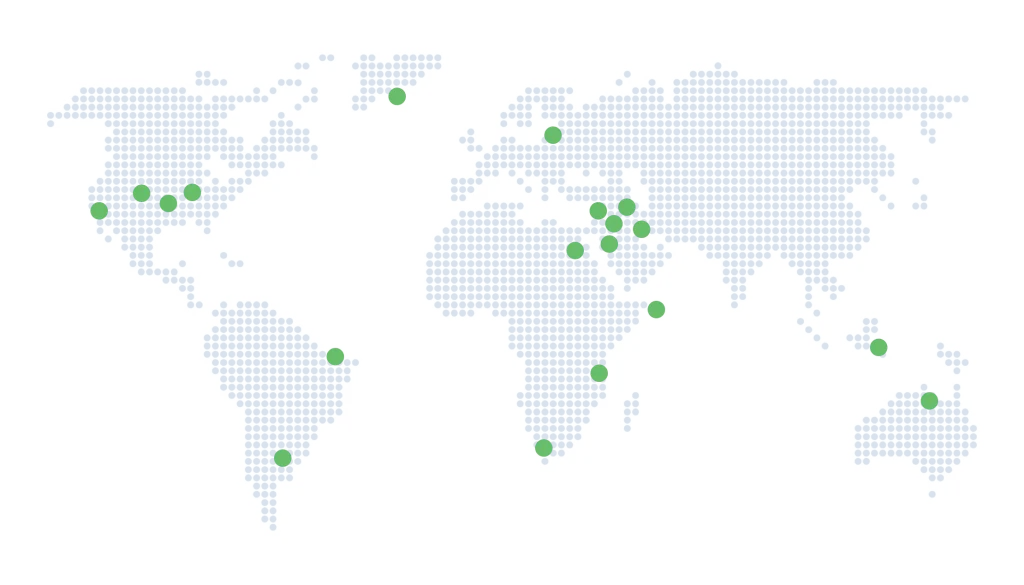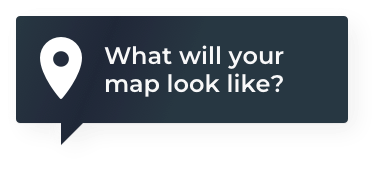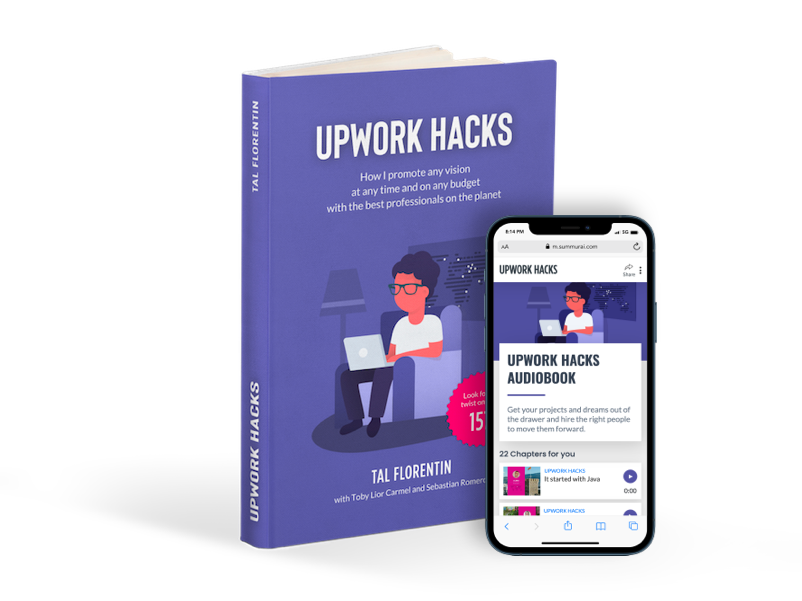 Ready to get your project started? 💥
Grab your 176-page full-color copy now and get your project moving today